Welcome to O'Meara Mobile Service! We provide a wide range of services, including auto repairs, maintenance, and recalls, all of which can be completed at your home or workplace in the Denver Metro area for your utmost convenience.
Our experienced and certified technicians service all makes and models of vehicles with confidence and peace of mind. We have been in the business of servicing all types of vehicles for over 100 years, and our factory-trained technicians possess the knowledge and certifications to ensure that your vehicle is in skilled hands.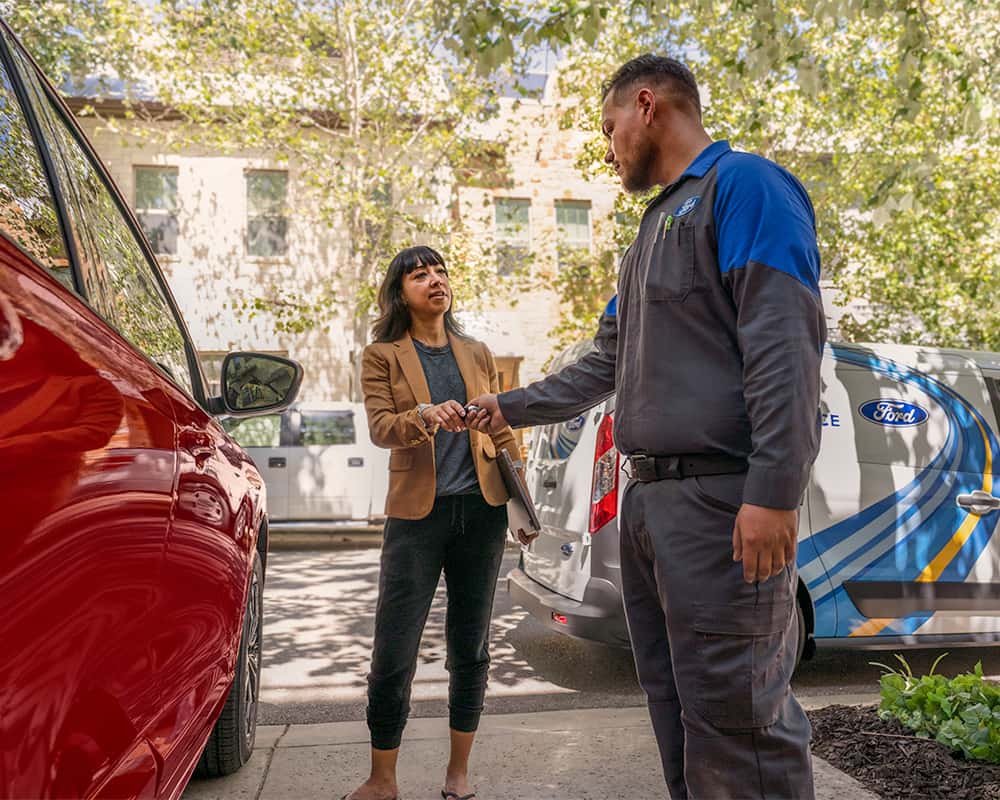 We offer comprehensive Lube, Oil & Filter service designed to meet the needs of all types of vehicles, from high-performance sports cars to family-friendly crossovers and powerful diesel trucks. Our Tires & Brakes service is aimed at ensuring your tires wear evenly and your brakes function properly, ensuring your safety and the longevity of your vehicle. We also offer a range of fluid maintenance services that keep your vehicle running smoothly and efficiently.
As automotive technology evolves, diagnosing and repairing modern vehicles has become increasingly complex. Fortunately, our Factory Trained and Certified technicians are equipped to handle these challenges with confidence and expertise. Our goal is to minimize any disruptions to your daily routine, so we take pride in our ability to quickly diagnose and repair your vehicle, so you can get back to your daily activities without delay.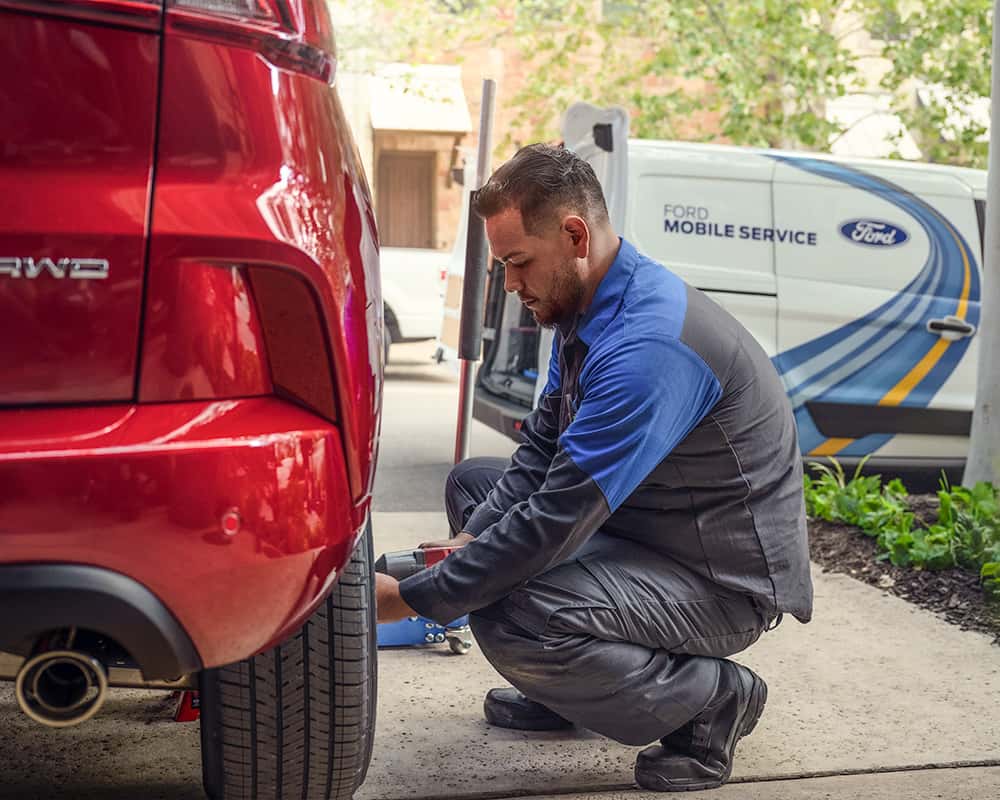 We understand that recalls may seem like a hassle, but they are essential for maintaining your vehicle's health and your safety. Our top priority is ensuring your safety, so we encourage all our customers to have their recall service completed promptly. We take care of the hassle for you, so you can focus on what matters most.
If you manage a fleet of vehicles, our Mobile Service department provides a convenient and efficient one-stop-shop on wheels for all your fleet maintenance needs. Our team is equipped to handle everything from routine interval maintenance to DOT inspections, diagnostic services, and even recalls, all in a single visit.
With O'Meara Mobile Service, you can count on easy and convenient service for all your vehicle's needs. We bring our services to you, so you don't have to disrupt your daily routine. Contact us today to schedule your appointment and experience the ease of service made easy.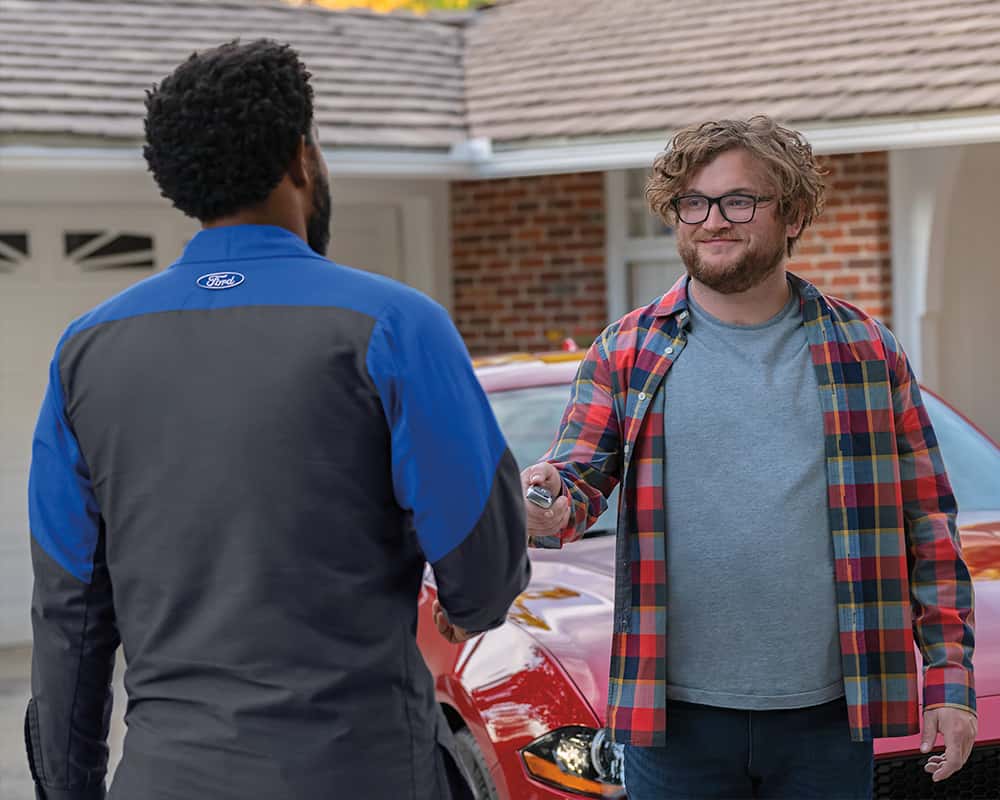 body.page-id-6422 .refinement-filters-wrap:before { content: "*$350/month payment based on a vehicle price of $23,500, with $5,000 down payment or trade equity +TTL & Dealer Fees, financed for a 72-month term at 8.9% APR. For qualified buyers only. APR subject to credit approval."; font-style: italic; font-size: 12px; }