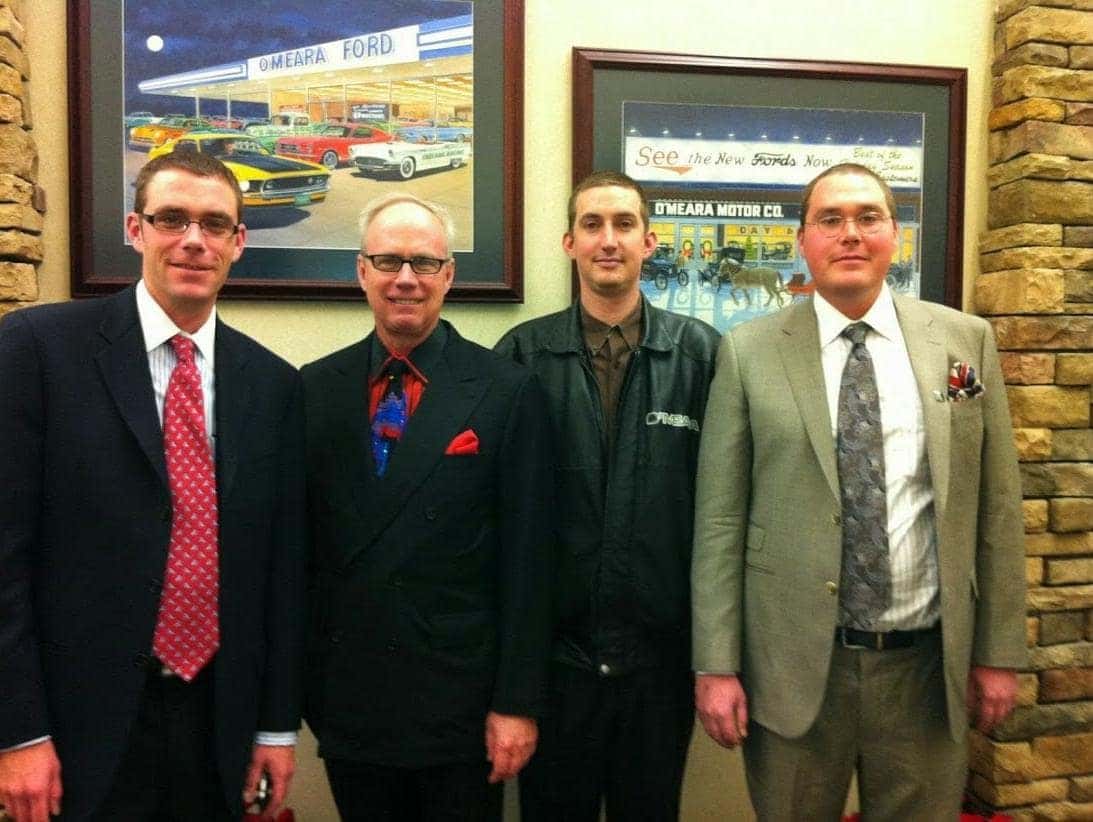 AHEAD OF ITS TIME: O'MEARA FORD SINCE 1913
Serving Colorado for 100 years, since 1913, O'Meara is family owned and operated, represented by 4th generation leadership. Brian O'Meara is president and general manager and has three sons currently working the dealership.
---
The modern facility is 100,000 square feet and houses the largest Service Department of its kind in the country, with 64 repair bays, 45 technicians and state-of-the-art equipment. The Parts Department is rated 18th out of over 5,000 in the US and boasts more than 30,000 different parts in inventory. O'Meara services local and out of state automobile dealers, as well as individual customers. Purchasing or servicing a vehicle at O'Meara Ford Center can be a fun and stimulating adventure for you and your entire family! Enjoy the Colorado Experience, a 22 acre landscape celebrating all that is Colorado -- bronzed wildlife sculptures, native grasses, 23 varieties of wildflowers and an electric golf cart from which to take in the sights.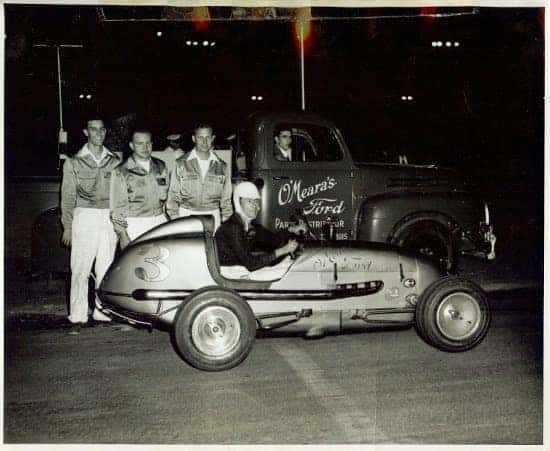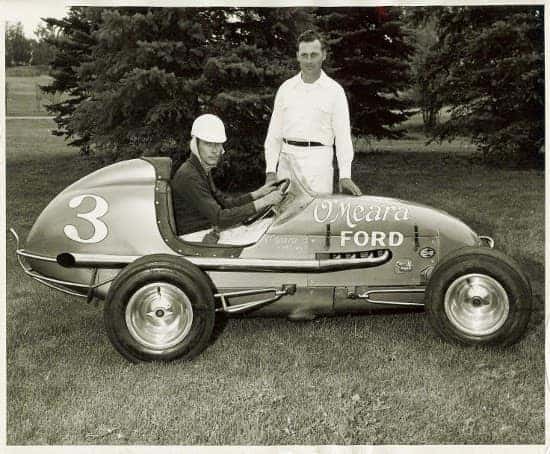 ---
Inside the showroom is a gazebo outfitted to resemble a Rocky Mountain ski lodge featuring two fireplaces, authentic Colorado artwork and bronzed sculptures. There is an abundance of comfortable seating from which to work on your laptop, using the free wireless network. Enjoy food from Heidi's Restaurant, or a latte while you shop for a vehicle or are in for service repairs. The kids can play in our monitored playroom complete with computer games, coloring books and Lego table. The 450 gallon salt water fish tank is a real crowd pleaser, filled with all manner of exotic fishes, eels and sea urchins. Should you need a birthday gift or card, shop the Cool Stuff Store for American Greetings cards, NASCAR jackets and hat, Ford memorabilia and various other special novelties.
The Sales Department has both English and Spanish speaking sales representatives and offers a fast, fun and friendly approach to the purchasing process.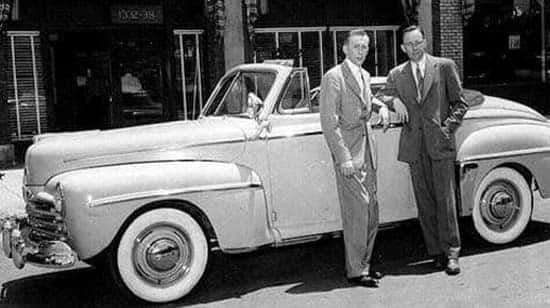 We also have a fully stocked and staffed Heidi's Deli for your dining pleasure.Enjoy Heidi's for for breakfast, lunch or dinner. While you shop or while you are getting your oil changed!